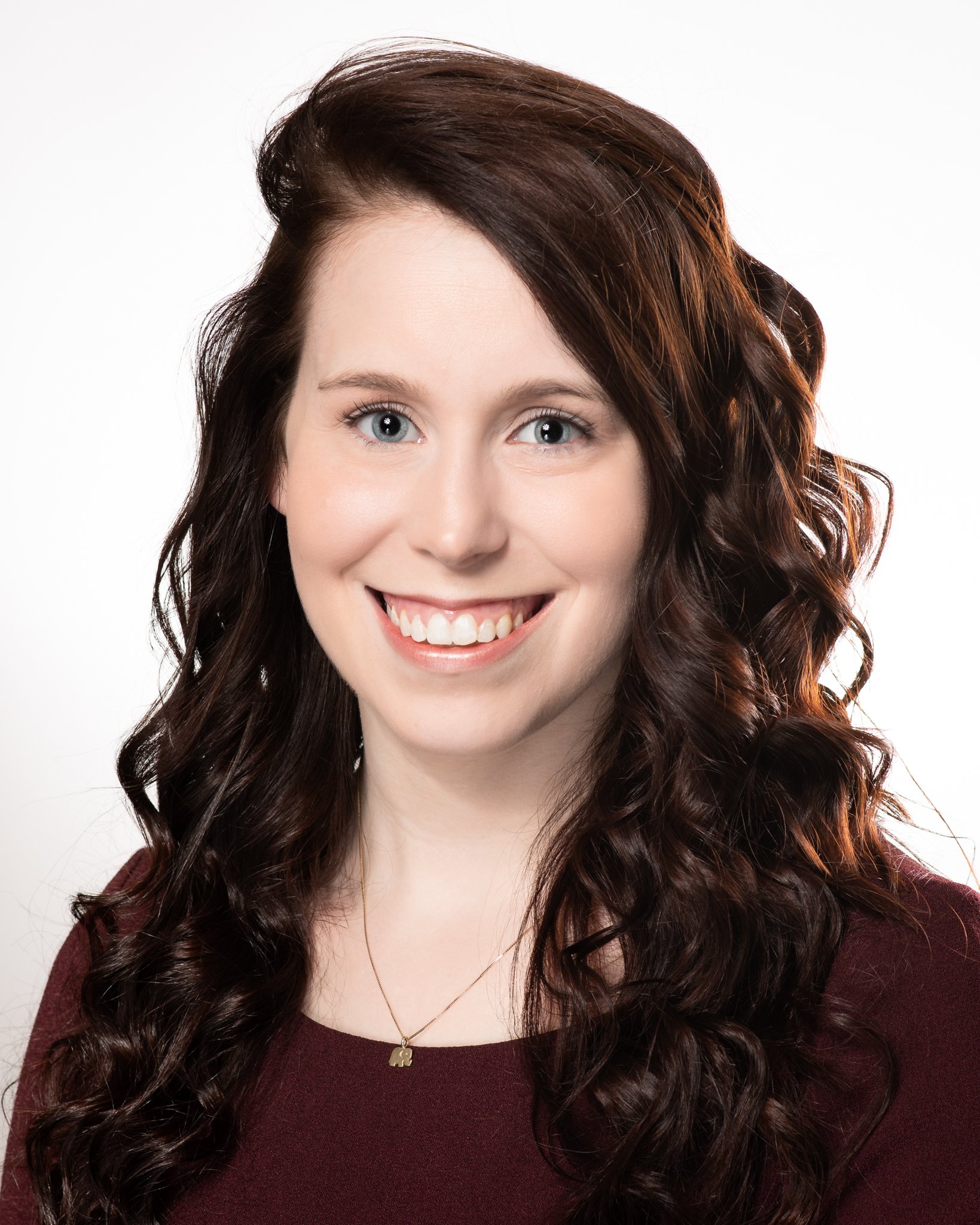 Cailin Dyke Kelly
Owner, Artistic & Executive Director
Broadway Performance
Jazz
Lyrical/Ballet
Private & Semi-Private Dance
Tap
Triple Threats Teams

Cailin Dyke Kelly is a theatre and dance educator, director, and choreographer who has worked throughout the area with companies including Bay Colony Performing Arts Academy, where she served as Senior Director, Norwood Theatre, Bridgewater State University, Un-Common Theatre, Friends of Durfee Theatre, and Showcase Dance Productions. As of 2021, she is the proud Owner and Executive & Artistic Director of the Ensemble Performing Arts Studio. Cailin graduated magna cum laude from Bridgewater State University with a double major in Theatre Education and Dance Education, as well as a minor in English. Her work on BSU's production of The Pirates of Penzance earned her an Outstanding Choreography Award from the Kennedy Center American College Theatre Festival. She also served as choreographer for BSU's NECT Moss Hart Memorial Award-winning production of The Taming of the Shrew and the debut of the new musical Painted Alice which was selected for the KCACTF Conference. In 2013 Cailin received the Judith Glynn Memorial Award for her dedication to the arts. She currently serves as Resident Choreographer of the Norwood Theatre where her credits include Cabaret, Peter Pan, Bye Bye Birdie, Mamma Mia, and Hairspray (BroadwayWorld Award Winner – Best Creative Team, Best Musical, and Best Ensemble)! Her work has been lauded by competition judges who have consistently complimented her "expert" direction and choreography and "strong creative vision", as well as her students' technique, precision, and expression. In 2019 and 2022, she was named Best Studio Director at the Access Broadway competition. Cailin believes strongly in setting high standards for her students and teaching work ethic, responsibility, and collaboration through theatre. She is thrilled to be able to share her passion for theatre and dance with the students of Ensemble!
---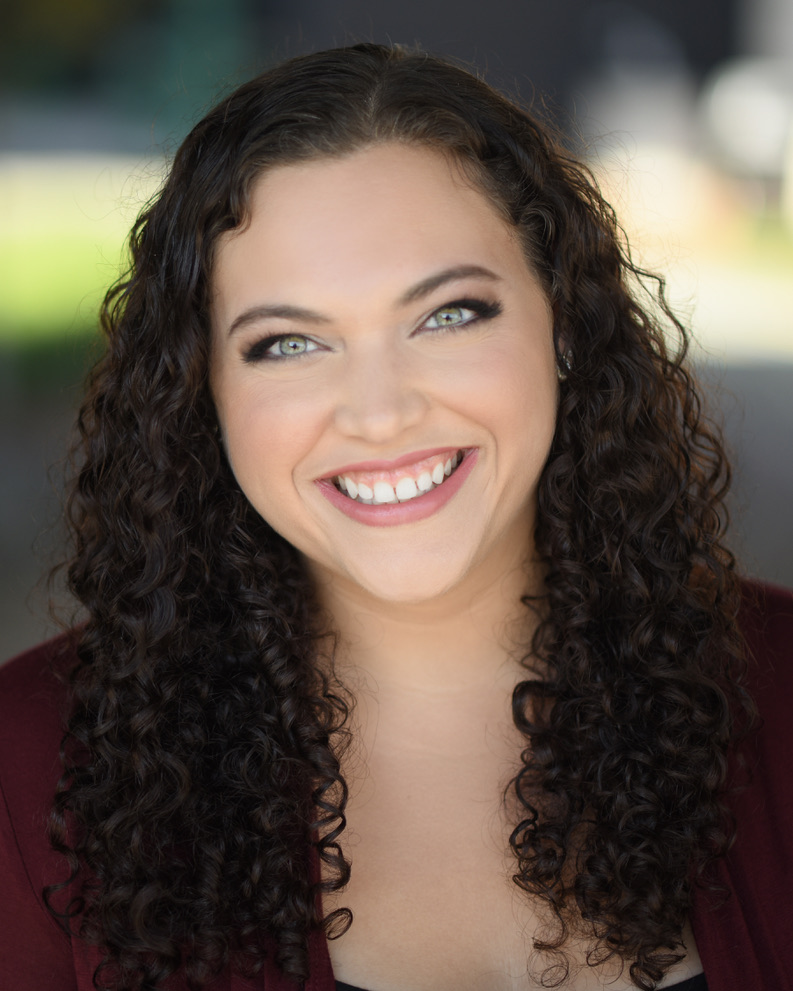 Ashley DiFranza
Acting Studio
Improv & Theatre Games
Private & Semi-Private Acting

Ashley DiFranza is an actor/singer, director, and theater educator based in Boston, MA. She studied at the National Theater Institute at the Eugene O'Neill Theater Center and received her BA in Theater and Journalism from Quinnipiac University. Alongside countless performance and directing credits, Ashley has worked with acting students of all ages at the Manhattan School of Music, Riverside Theatre Works, Quinnipiac University, and various other colleges, high schools, and theater programs throughout New England. She is thrilled to be part of Ensemble Performing Arts Studio and excited to continue helping shape the next generation of theater artists!
---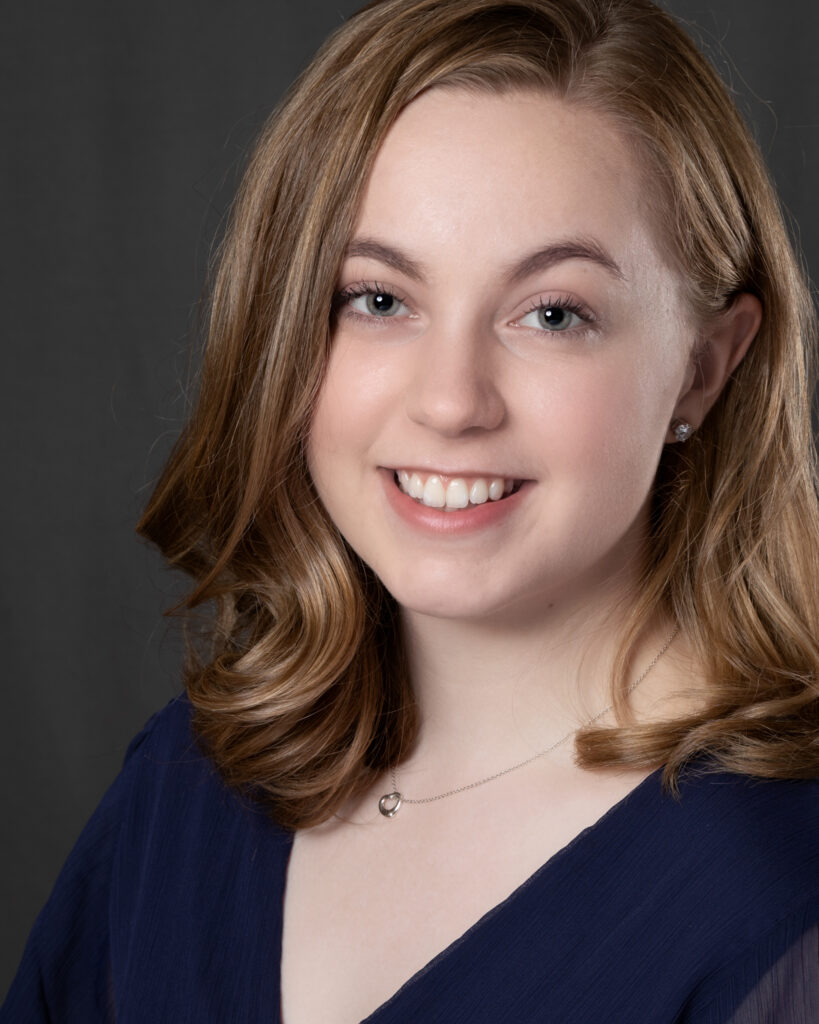 Cate Lightbody
Summer K-2 Director & Choreographer
Summer Teen Intensive Assistant Director & Choreographer

Cate Lightbody is an actor, singer, dancer, director, and choreographer from Walpole. She is pursuing a BFA in Acting with a Musical Theatre Concentration at Wright State University. Cate has worked closely with students of all ages at Sharon Community Education's CREATE program, The Un-Common Theatre Company, and Bay Colony Performing Arts Academy. As a former student of Cailin's, Cate is really looking forward to working with Ensemble Performing Arts Studio to share her love of theatre.
---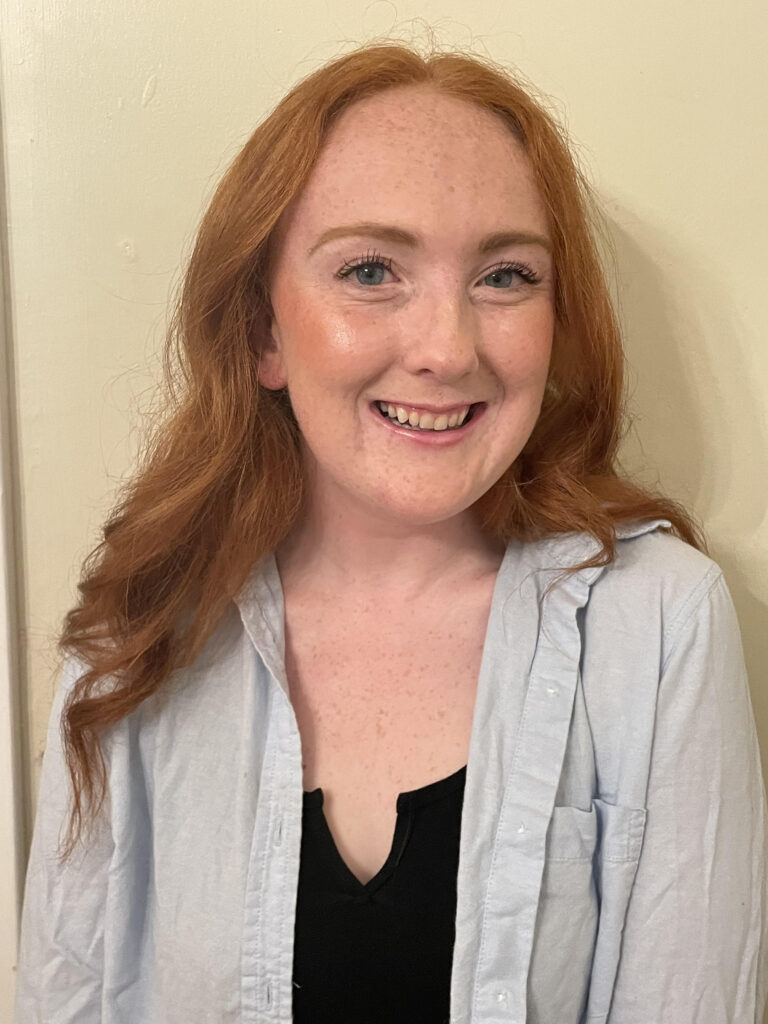 Molly Lovell
Broadway Performance I (PreK-K & Grades 1-2)

Molly Lovell is an actor, singer, and occasional dancer. Molly graduated from Saint Michael's College, where she graduated with a B.A. in Theatre, and was a two time Kennedy Center Irene Ryan award nominee. In 2019, Molly was honored to receive the first annual Cathy Hurst Memorial Award for outstanding leadership and mentorship in Theatre. Molly worked for 7 years at Theater Plus! where she directed, stage managed, and costumed productions for performers aged 3-18, (Addams Family Jr.,Heathers: School Edition, Frozen Jr, Legally Blonde). In 2020, she received her M.Ed. from Fitchburg State University, and currently teaches second grade at Gilmore Elementary School in Brockton, MA. She believes that theatre is one of the most unifying expressions that a person of any age and background can relate to, and loves seeing students discover something new each time they come to class.
---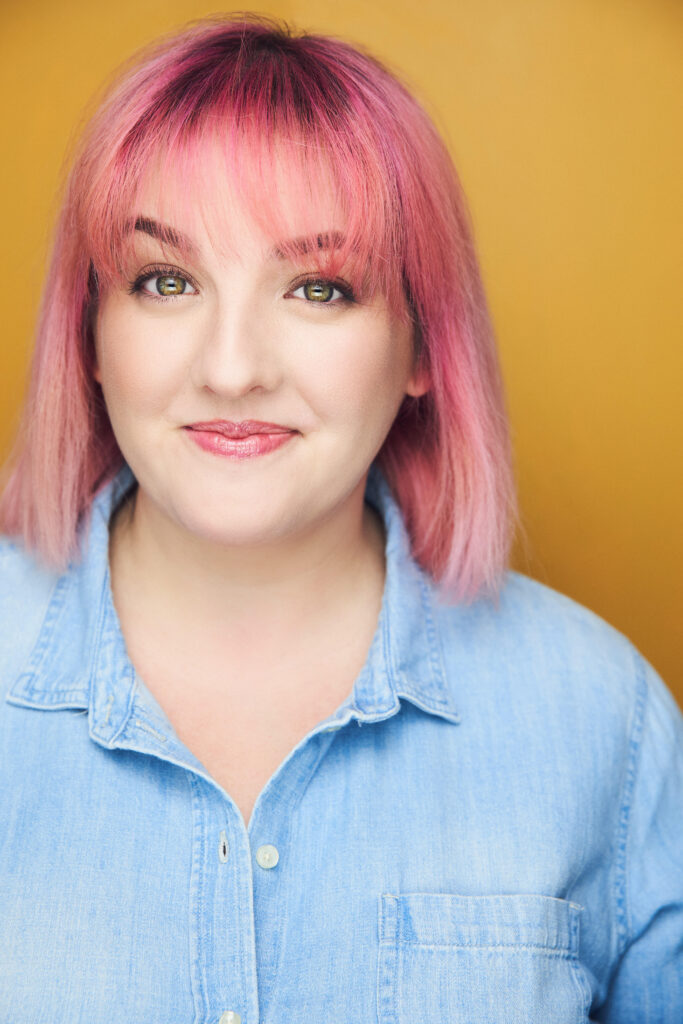 Rachel Mackenzie
Private Voice Lessons
Private Piano Lessons

Rachel MacKenzie is a performing artist and teacher who currently serves as a faculty member at the University of Albany where she teaches voice and is an accompanist and music director for the Department of Music and Theater. She also serves as a voice teacher at NYC Vocal Studio. Rachel earned her undergrad degrees in Piano, Voice, and Anthropology from UMass Amherst, as well as her Masters and Advanced Certificate in Musical Theater Vocal Performance and Vocal Pedagogy from NYU, where she has also served as an accompanist since 2014.
---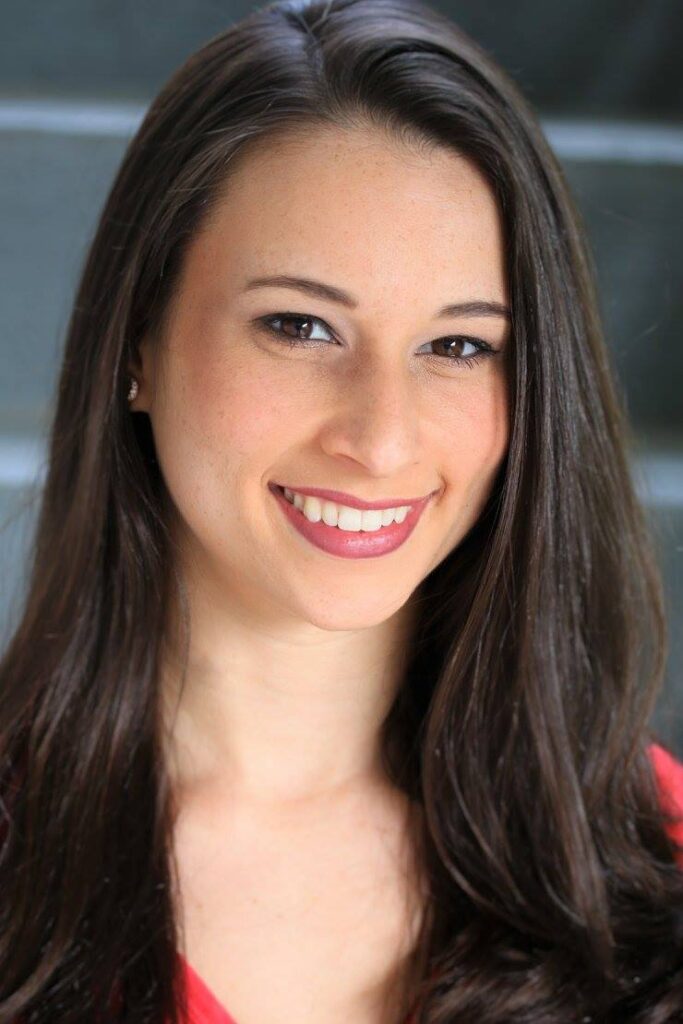 Jessie Manning
Beginner Ballet for Teens
Classical Ballet
Private & Semi-Private Dance
Teen Dance Company
Jessie Manning began dancing at the age of three. She spent her days and nights in high school dancing at both Pebblebrook High School's Cobb County Center for Excellence in the Performing Arts and Roswell Dance Theater. As a dance major at Point Park University, Jessie had many opportunities, including; dancing with Texture Contemporary Ballet and performing at Jazz Dance World Congress. In addition she performed works by choreographers including Jose Limon, Kiesha Lalama, Garfield Lemonius, and Alan Obuzor. After University, Jessie danced and traveled the world with Royal Caribbean Productions. She moved to Atlanta in 2016 and began teaching dance. Jessie is excited to influence and shape the next generation of performers at Ensemble Performing Arts Studio.
---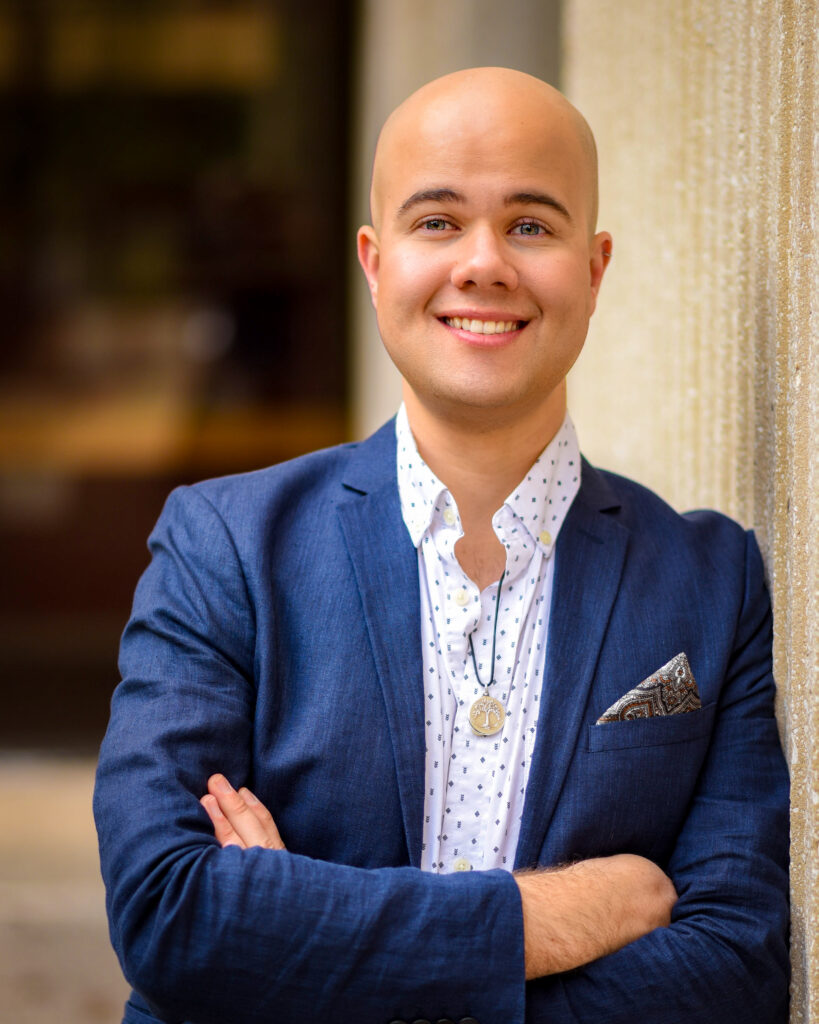 Paul Patinka
Group Voice & Music Classes
Private Piano Lessons
Private Voice Lessons

Paul M. Patinka (MM, MM, Certificate in Vocology) has been described by students as
"engaging, thoughtful, and thorough" with approaching vocal technique. Paul believes that every student has a unique and individual voice that they can learn to utilize to the best of their ability, regardless of musical style. As a teacher, Paul has worked with people of a variety of ages, helping them find a more free and easy sound for themselves. Recent performances include the role of Alfred in the University of Texas at San Antonio's production of Die Fledermaus and Frederick in The Pirates of Penzance. Paul also sang the role of Aeneas in Dido and Aeneas and Reverend Parris in The Crucible with the University of Delaware. Paul has sung in the opera chorus of a number of companies including Austin Opera, Opera Delaware, Annapolis Opera, Boheme Opera New Jersey, The University of Delaware, and the Still Breathing Ensemble. Paul performed as the soloist for the Canticle Cantata Op. 42 at the Victoria International Arts Festival in Malta and has also performed as a soloist with the Catskill Symphony Orchestra on Mozart's Coronation Mass, and with the St. Anthony choir on Camille Saint-Saëns Oratorio de Noêl Op. 12, the St. Anthony Mass and again on the Coronation Mass.
---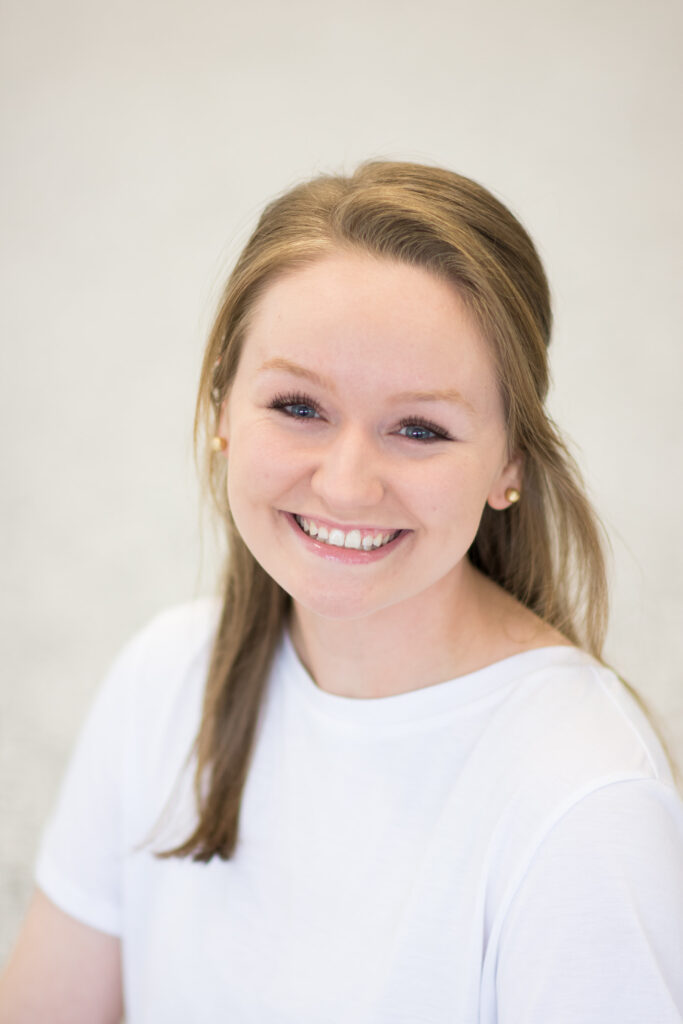 Kathleen Wing
Contemporary
Jazz
Lyrical Ballet
Private & Semi-Private Dance
Step 1 & Step 2 Dance (PreK-K & Grades 1-2)
Kathleen Wing (BA, BS) has been dancing for over 15 years studying styles such as ballet, modern, contemporary, and jazz. She graduated with two degrees in Dance and Psychology from DeSales University, where she studied with Trinette Singleton, Julia Mayo, Timothy Cowart, and Tara Madsen Robbins. Kathleen has attended and performed at multiple American College Dance Association Conferences across the United States and most recently as a company member with emme dance collective. She has had the honor to perform works by José Limón, Trinette Singleton, Ronald K. Brown, and Er-Dong Hu, among others. Kathleen is thrilled to be teaching and cannot wait to instill her passion and inspiration for dance in her students.